The Secret to Our Low Price How do we keep our prices affordable?
We have been successfully manufacturing our products at high efficiency in order to provide products for 100-yen stores. How is that possible? By investing in initial costs, we can produce products efficiently and keep low manufacturing and shipping fees. It is possible to manufacture 100-yen products even if we do not rely on overseas countries with low labor costs.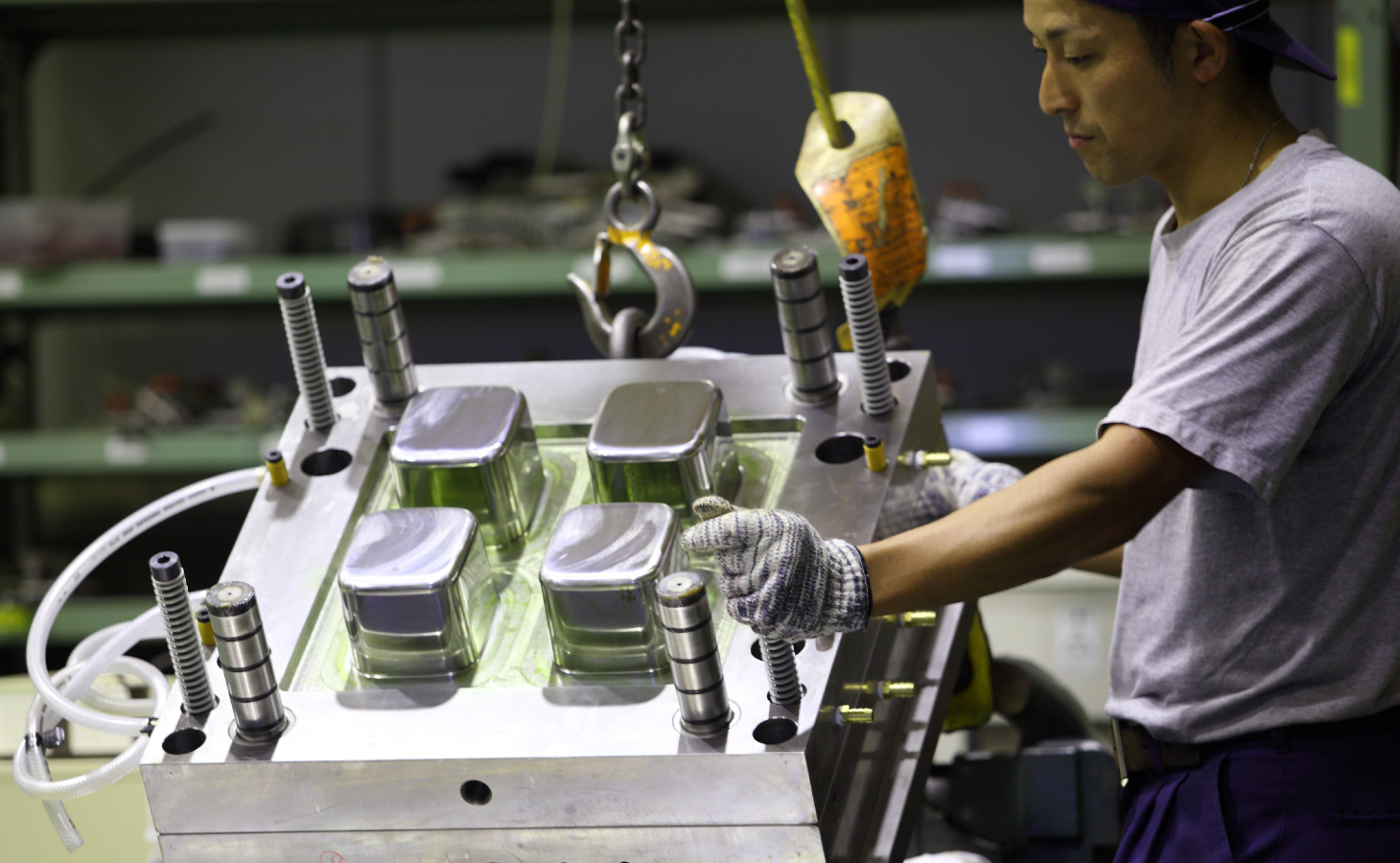 High-Cost Molds
To keep prices low, it is necessary to produce hundreds of thousands of products every year. In order to do so, we use multicavity molds made of durable metal. In addition to that, if we add hot runner systems to maximize the quality and the production capacity, molds could become highly pricy. Because we invest at such high cost at the initial stage of production, some products take a few years to make a profit. Speaking in economics terms, this is definitely the salto moratale by Marx.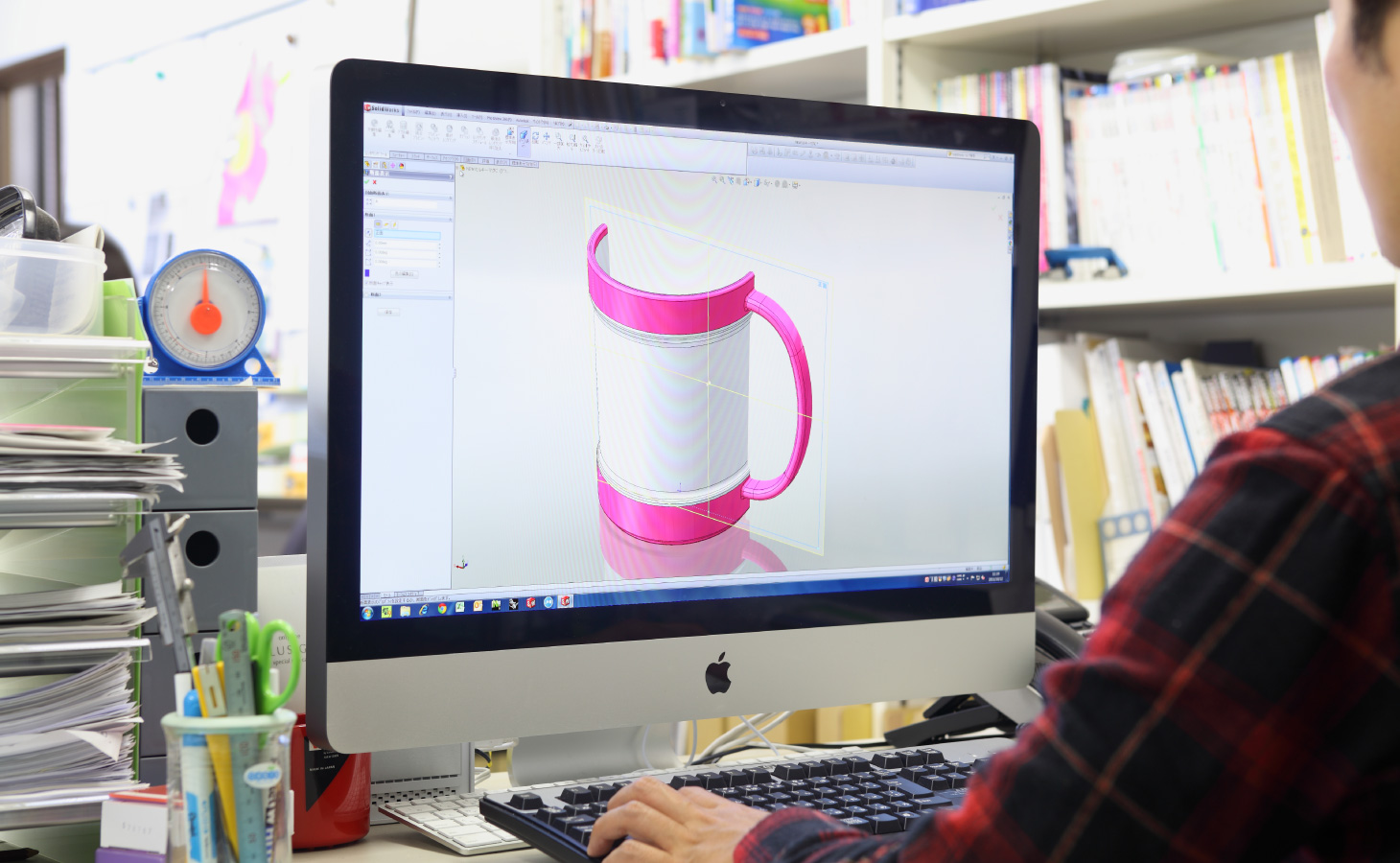 3D CAD
Product design is done at our headquarters in Higashiosaka. By using 3D CAD and plastic injection molding simulation softwares, our designers create models.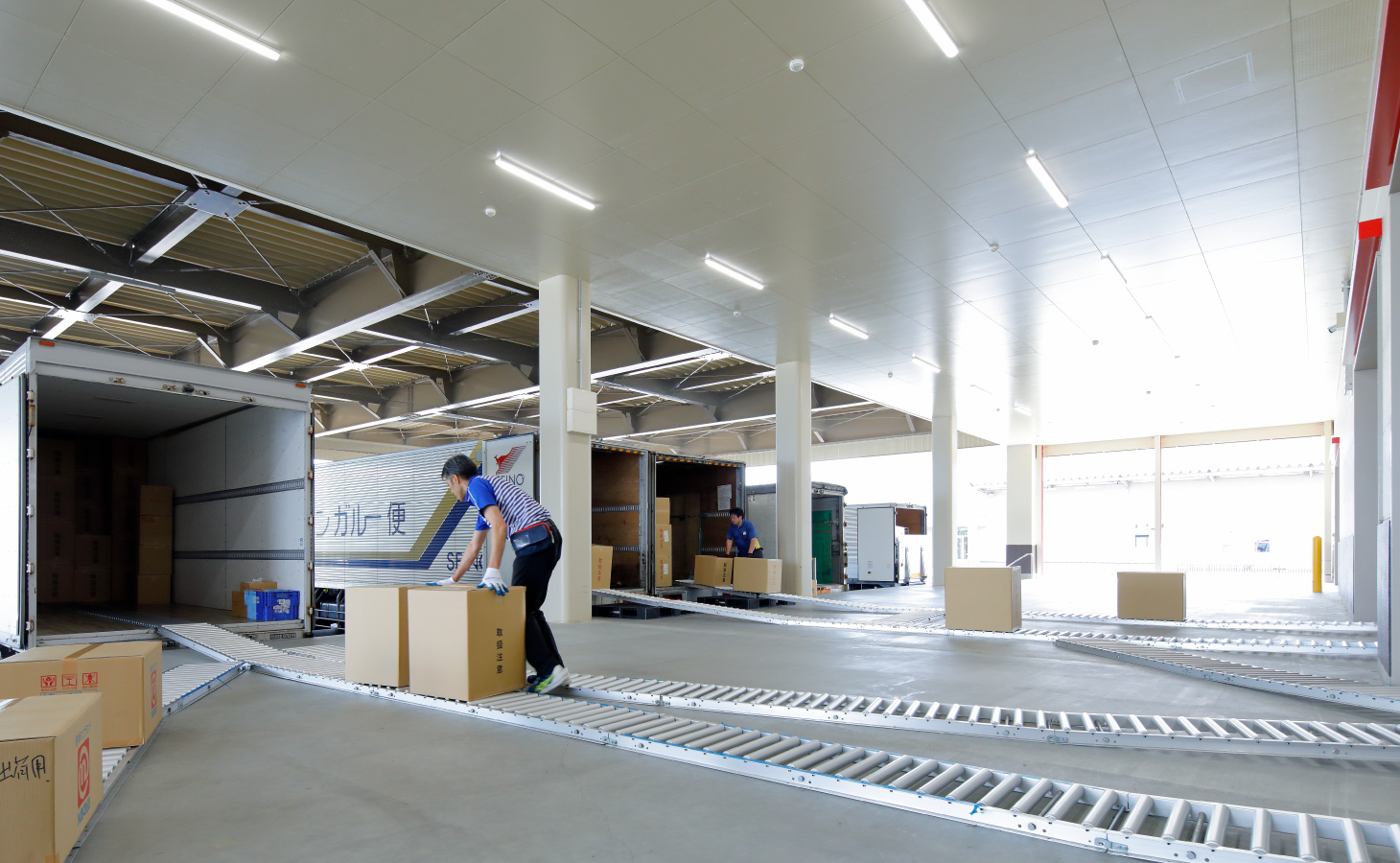 Collective Logistics
We ship our products directly to the 100-yen stores by making assortment boxes of inner packs that each fit about 10 products. In a typical retail business, the products are shipped to distribution centers where the products are picked up one by one for each store. Although this system creates accurate inventory control, the cost is high. In the 100-yen store industry, shops and manufacturers share the inventory risk and construct the structure that enables us to supply the products at low prices.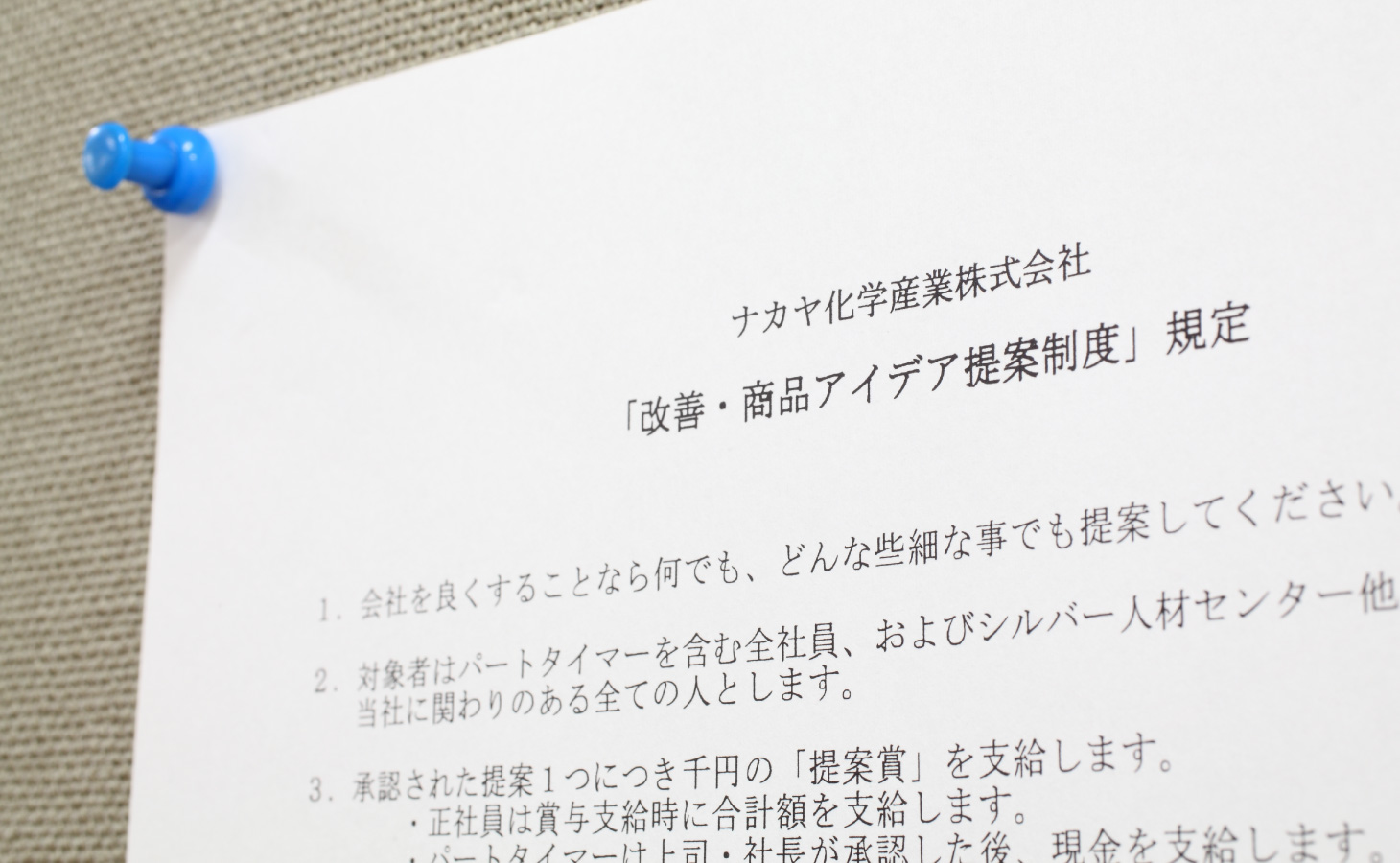 Every Employee is a Developer
The ideas for new products are not only made by our Product Planning Division but by any member of the company. We have an "Idea Proposal System" in which every employee is invited to submit ideas for new products and receive a small cash bonus.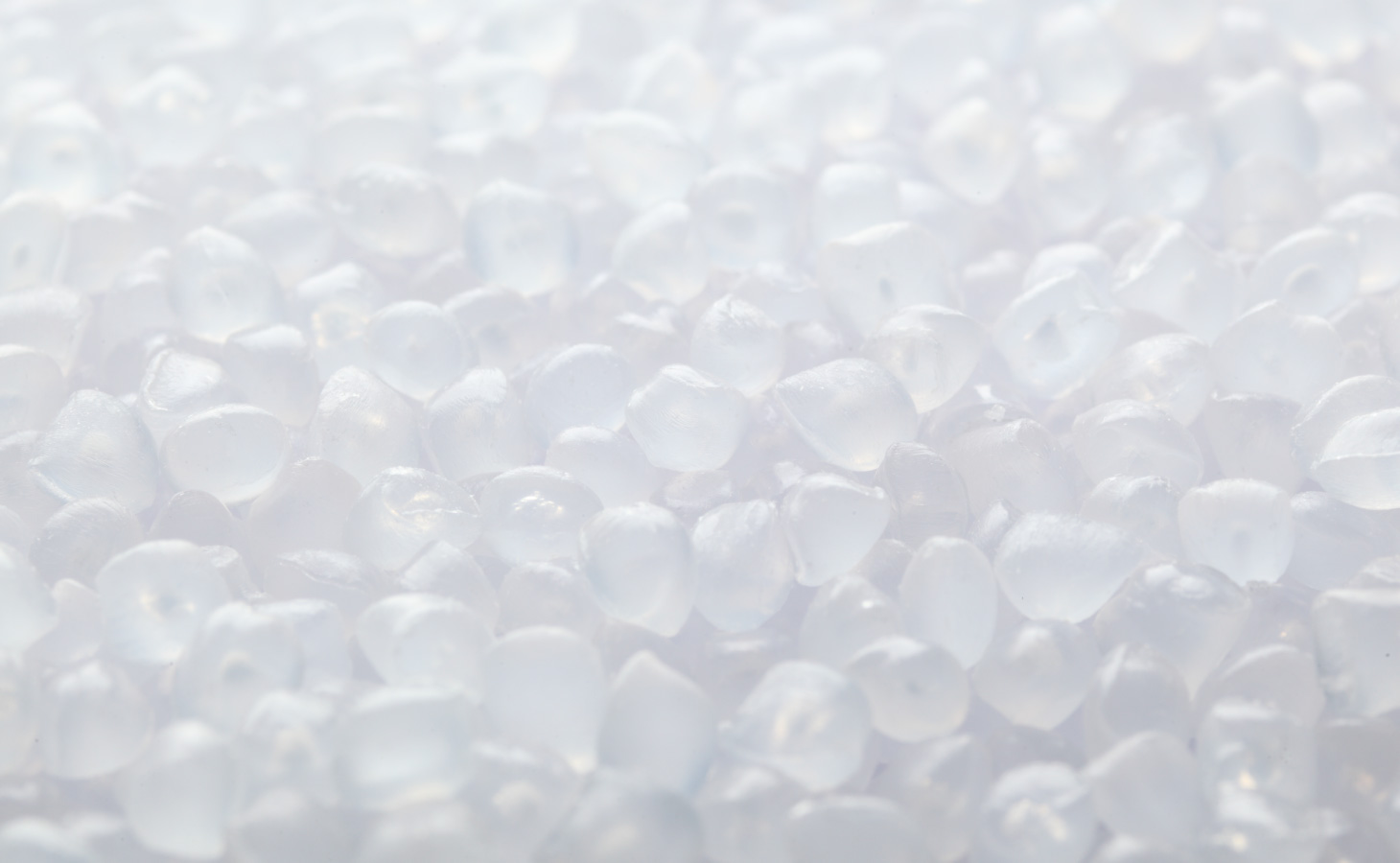 Quality Raw Materials
All of our products are manufactured in Japan. Most of the kitchen products are made of the raw materials provided by the major chemical companies in Japan. Recently, we have started using some foreign-origin raw materials that are special and are not manufactured in Japan. The safety of these materials is confirmed by Japan Hygienic Olefin and Styrene Plastics Association and the U.S. Food and Drug Administration. We believe that keeping a good relationship with chemical companies and securing stable supply will reduce the production costs and in turn, keep our products' prices low.